Climate Innovation: From Research to Entrepreneurship - The Role of Climate Tech Incubators
Image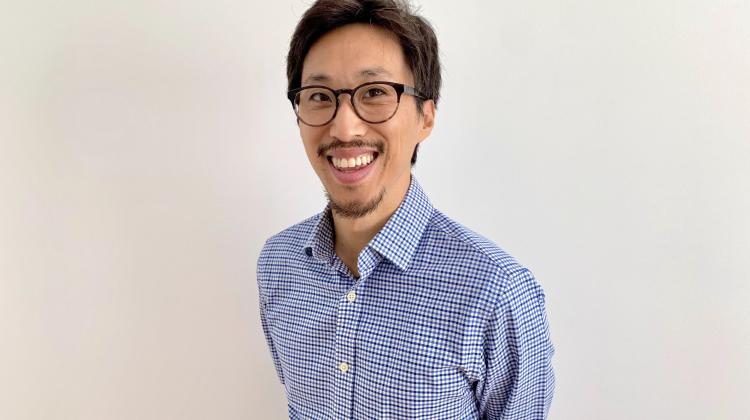 Series
Environmental Policy and Planning
Are you a scientist or engineer with an impactful innovation? How can researchers become entrepreneurs helping to accelerate our planet's climate transition? What resources can help you go from discovery to commercialization? Andrew Chang, managing director of Activate New York, shares about their start-up incubator's accelerator program that empowers scientist-founders to build and scale companies focused on new decarbonization technologies.
Founded in 2015, the national Activate program partners with U.S.-based funders and research institutions to support cohorts of fellows working on scientific startups. Activate's entrepreneurial fellowship model originated at Cyclotron Road, a division of Lawrence Berkeley National Laboratory. Today, a growing network of Activate Fellows and alumni span across the United States, including fellowship programs in Boston, New York, Berkeley, and Houston.
Date: May 5, 2023
Time: 12-1 PM
Location: 07-429 (in person with lunch) or on Zoom
Lunch provided. Please RSVP here for lunch or here for Zoom.

Hosted by the MIT Climate Planning Forum and the Sloan Sustainability Initiative. Co-sponsored by EPP and IDG.
About the Speaker
Andrew Chang is the managing director of the Activate New York Community, where he supports scientist founders building new decarbonization technology platforms. Before Activate, he was in Singapore building ASUS' deeptech venture studio program. He spent the previous seven years co-founding and growing a digital health and wearable device company, bringing the company from seed to series B to acquisition. During the Obama administration, he served in the U.S. Department of Energy. He began his career as a climate and energy analyst for Al Gore's non-profit, and worked on the sequel to An Inconvenient Truth. Chang holds 13 patents and earned a master's in climate and energy from Stanford University and a bachelor's in electrical engineering from the University of Michigan.
Questions? Contact: Kevin Hsu kevinhsu@mit.edu