Image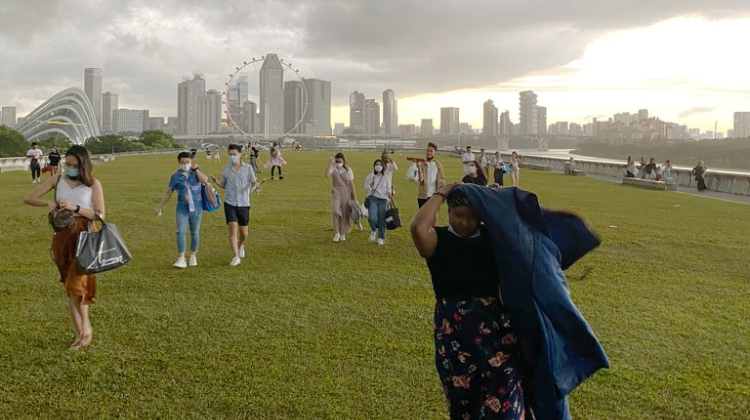 An initiative by DUSP Students & Fellows: to ensure our planet remains habitable, multiple disciplines must come together with a coherent approach for managing change. The cross-departmental Climate Planning Forum brings together researchers, practitioners, and advocates from across MIT to discuss climate planning—spanning policy formulation to real-world implementation—and share knowledge across departmental boundaries.
Our Goals
We aim to foster a community that communicates across disciplines. We believe sustainability requires incorporating environmental, economic, social, and cultural dimensions into long-term planning. We seek integration that moves toward implementation: developing and evaluating roadmaps, marshaling economic resources and political will, engaging with affected communities, and ultimately implementing a broad range of appropriate solutions.
Our Approach
Members of this community work across multiple scales (international, national, regional, and local) and in different geographies and developmental contexts. By connecting the dots in our community, we address:
Mitigation (decarbonizing energy/urban systems, developing/maintaining low-carbon cities)
Adaptation (assessing risk and enhancing resilience)
Justice (recognizing the public interest, ensuring process, outcomes, knowledge access are equitable)
Integration (connecting policy to implementation, navigating trade-offs and solutions)
Activities — Spring 2023
Climate Lunches: gatherings where students share research findings and brief the group on topics of collective interest (generally Thursdays 12:30-1:30 PM, see calendar for specific times and places)
Guided Discussion: highlighting frontiers in climate planning by reading and discussing key publications (generally Fridays 12-1 PM, see calendar for specific times and places)
Keynote Speakers: public events where external speakers address the MIT Climate Community
Invitation to Participate
We welcome participants of any background from across MIT's schools and departments. The Climate Planning Forum is a cross-departmental initiative housed in the Department of Urban Studies & Planning, with friends and collaborators from Media Lab, Architecture, and the Sloan Sustainability Initiative. We are open to connecting with other climate initiatives in Greater Boston and beyond.
Contact: For more information or to be added to our e-mail list, please contact kevinhsu@mit.edu and mpenumak@mit.edu