A More Equitable Real Estate Industry?
Image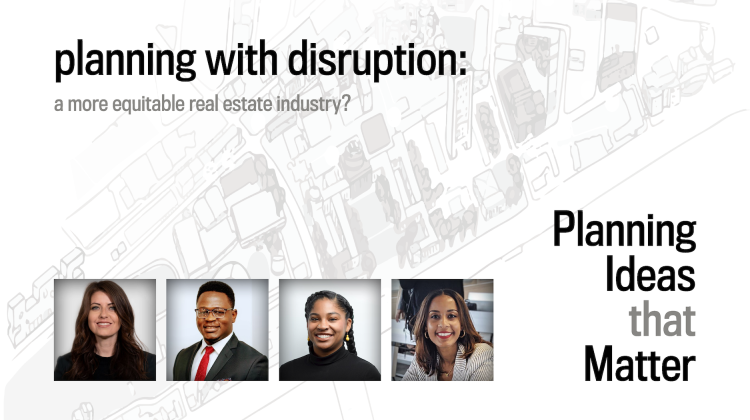 Hosts Tiffany Ferguson (MCP '18) and Samra Lakew (MCP '20) explore how the COVID-19 global pandemic impacted and shaped the trajectory of the real estate industry with DUSP's Andrea Marie Chegut and MIT alum Kayode Agbalajobi (SM '20).
This episode is dedicated to the memory of Chegut: honoring our friend and colleague as well as her tireless pursuit of a better world. Chegut was the Director and Co-Founder of the MIT Real Estate Innovation Lab, Co-Founder of MIT DesignX and Research Scientist at MIT. Her passion for creating a better world through a deeper understanding of innovation in the built environment, urban economics and real estate was reflected in her courses at MIT and her online short course, Data Science in Real Estate. She believed deeply in people, possibilities, creativity and truth.
Agbalajobi is the director of asset management at Carr Properties, a privately held real estate investment trust which owns, operates, and develops commercial properties in Washington, DC, Boston and Austin.
PITM is produced by DUSP and Dave Lishansky of David Benjamin Sound through the generous support from Bemis Funding and Dean of the MIT School of Architecture and Planning, Hashim Sarkis.