Projections 2: Making Places through Information Technology
Image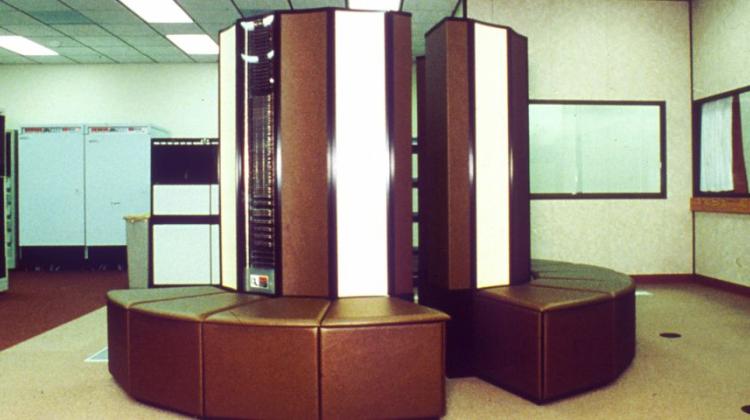 Projections, the Journal of the MIT Department of Urban Studies and Planning, focuses on the most innovative and cutting edge research in planning. Each volume is devoted to a different topic of interest to planning scholars, students, and professionals. As a peer-reviewed publication, Projections welcomes original high quality submissions at the vanguard of planning theory and practice.
To date, most public debate about the Internet has lacked a connection to the communities of place that urban planners and designers deal with on a daily basis. The largely publicized ability of the Internet to transcend national borders, rendering geography irrelevant, has been one of the myths surrounding its existence since the early 1990s. Granted, the World Wide Web and email have been the tools for some remarkable acts of space-time transformation. 
The contributors to this issue span a range of disciplines and institutions. All students, they represent the vanguard of new research in urban planning and design, architecture, technology policy, and media arts and sciences. With contributors from the University of California, the University of Michigan, the Technical University of Braunschweig in Germany, as well as many departments at MIT, we have tried to reach beyond the bounds of our own campus and engage other young scholars in debate about these important issues. This should come as no surprise, as universities drove the development of Internet technologies - Tim Berners-Lee invented the World Wide Web so that physicists could collaborate more easily over great distances. We hope that urban scholars will make an even greater effort in the future to seek out and engage each other to share knowledge and experiences by electronic media.