Mens, Manus and Machina (M3S)
Image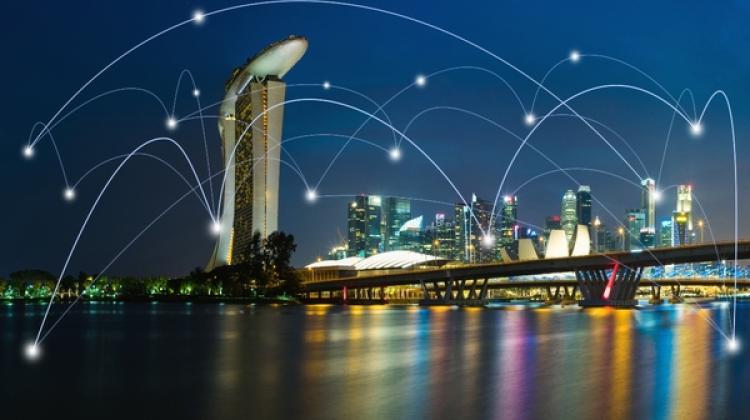 The Singapore MIT-Alliance for Research and Technology (SMART), MIT's research enterprise in Singapore, has launched a new interdisciplinary research group aimed at tackling key social and institutional challenges around the rise of artificial intelligence and other new technologies. The group, known as Mens, Manus and Machina: How AI Empowers People, Institutions and the City in Singapore (M3S), aims to advance knowledge in these fields and foster collaborative research that generates positive impact for society in Singapore and the world.
Seeking to redefine the boundaries of AI, automation, and robotics through interdisciplinary research, knowledge sharing, and impactful collaborations, SMART M3S endeavors to design inclusive, resilient, and innovative solutions that empower individuals, institutions, and cities. By exploring the intricate relationship between human capabilities, emerging technologies, and societal structures, it is envisioned that SMART M3S will drive scientific, societal, and commercial impact in Singapore and beyond.
Research conducted could significantly advance aspects of soft robotics, brain interfaces, learning algorithms, task allocation, team formation, model compression, sustainable technology, technology acceptability in the workplace, social acceptability of robotics and AI, and more. The impact of AI on human welfare and productivity and how AI technology can advance both areas are central considerations for the work at SMART M3S, as society navigates the transition toward an AI- and machine-enhanced future.