The Ethics of Stability: Building Peace in Rwanda
Image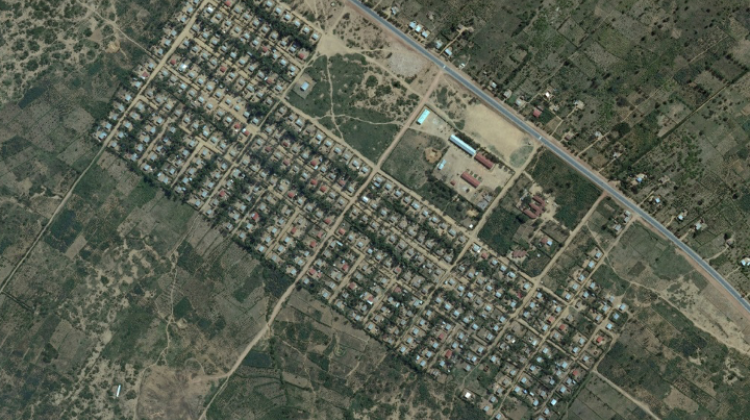 The Ethics of Stability explores peacebuilding in post-genocide Rwanda as a socio-spatial endeavor; one that is defined and challenged in the design of homes, settlements, and civic space. It is based in ethnographic and historical research and is motivated by a central question—how do individuals live together after mass violence? Substantiating the value of a "spatial turn" in peace and conflict studies, the book offers original research on modes of post-genocide repair at the juncture of neighborly interactions and national policy.
The first launched this summer as part of the SA+P student research funding initiative: Planning for Peace employed five students in the Departments of Architecture and Planning. The research project aims to compile a history of building and planning for peace by tracking the emergence and evolution of a spatial approach to peacebuilding in international policy and practice. Case studies that we started to develop this summer include explorations of peacebuilding processes in Bosnia Herzegovina, East Timor, Sri Lanka, and Colombia.
The second initiative that builds from Delia's peacebuilding research is the collaborative Teach-In for Racial Justice at DUSP. The Teach-In suspends the first five weeks of classes-as-usual in the core planning course in the Master's program to develop the skills and knowledge necessary to integrate racial justice into our professional practices, pedagogy, and departmental operations. It does so through a core peacebuilding framework—transitional justice--and attempts to map how related mechanisms, such as truth commissions, forms of restitution, and memorialization might serve planning and planners in the search for more racially just work.