Comprehensive Initiative on Technology Evaluation
Image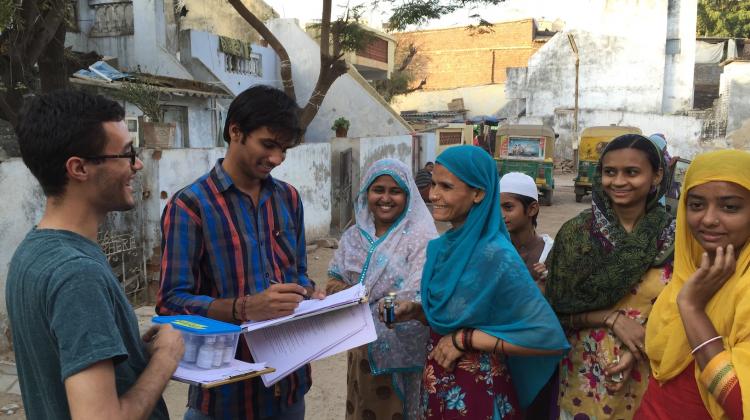 Engagement Method
Design
Economics, Finance, Policy
Social Engagement
Action Area
Community
Energy and the Environment
Health
Livelihoods
Mobility
Strategic Priority
Closing the Wealth Gap
Tackling the Climate Crisis
Launched in 2012 with a consortium of MIT partners, the Comprehensive Initiative on Technology Evaluation (CITE) was established to develop new methods for product evaluation in global development. It was premised on the idea that, while countless practical, low-cost technologies have been designed to solve several global development challenges, very little information exists about which solutions work best—and perhaps just as importantly, which do not. In filling this knowledge gap, CITE was the first-ever program dedicated to assessing products designed for people living in poverty. CITE has developed and deployed an interdisciplinary approach to better understand how well a product performs its purpose, how effectively the product's supply chain reaches consumers, and how users interact with the product over time. 
Action-oriented in spirit, each CITE evaluation tackles research questions that were crafted hand-in-hand with local partners to address an immediate need. CITE's evaluations further equip product designers, procurement officers, government officials, and global development practitioners with the information they need to develop and deploy better products that improve development outcomes. 
Led by MIT D-Lab since 2017, CITE has expanded its research focus to include a broad range of emerging global development topics, including innovation systems, machine learning, and the Internet of Things (IoT).