Climate Crisis and Real Estate: Science-based Mitigation and Adaptation Strategies
Image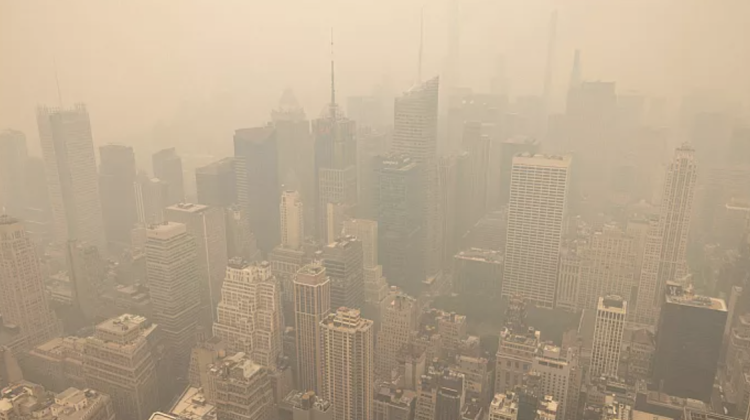 This project employs a data-driven empirical approach to unpack the behavioral and economic mechanisms in the climate change and real estate dynamics, to provide scientific evidence and support for designing efficient and equitable market incentives, technology adoption solutions, as well as federal and local policies that are most effective at transforming this traditional industry. As one of the biggest contributors to global warming and also exposure to location-based climate risks, the real estate industry is at the critical moment to make itself a catalyst for the rapid mobilization of a global transition to a greener society.
A dimension of this project will investigate the role of institutional investors (e.g., pension funds; insurance firms; banks) in engaging real estate owners and operators on the mitigation and adaptation investments in real assets (infrastructure and buildings). Another dimension will explore the barriers and incentives for the adoption of building decarbonization technologies on both supply and demand sides, with the goal of accelerating building decarbonization globally.
The project is organized through the Center for Real Estate and Sustainable Urbanization Lab, and will include collaborations with MIT Sloan's Roberto Rigobon and Chris Knittel.
Image credit: Yuki Iwamura