Arctic Fisheries Devising Seminar
Image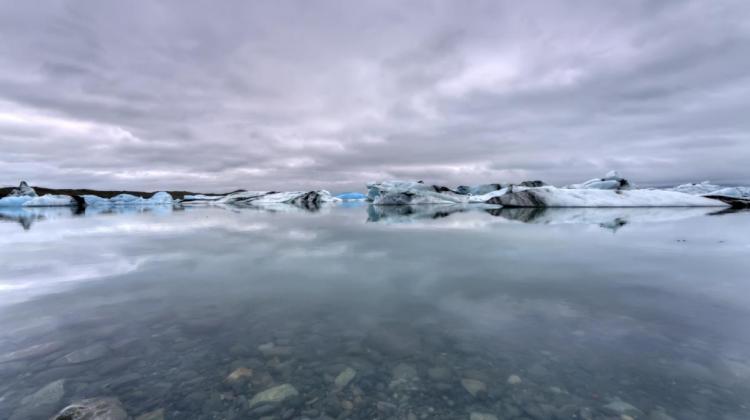 In September of 2014 the Science Impact Collaborative and the Program on Negotiation at Harvard Law School hosted a devising seminar on the long-term management of Arctic fisheries. The session brought together senior diplomats, government agency staff, environmental activists, representatives of First Peoples, industry leaders, scientists, and legal/human rights experts. During the seminar these participants brainstormed possible new regimes to ensure sustainable management adapted to the pressures of energy development, shipping on the Northern Sea route, and expanded access to marines resources.
Researchers interviewed key stakeholders and experts to prepare a background paper, representing the varied interests and opinions concerning the Arctic fisheries. The objective of the Devising Seminar and the background paper is to provide a forum for all the relevant stakeholders to engage in productive problem solving. The principal researchers are: Professor Lawrence Susskind, Professor Danya Rumore, Professor Todd Schenk, Alexandros Sarris, and Miss Antia Parlow, Esq.
The Devising Seminar was hosted at the Harvard Law School at the request of the Arctic Circle and with the support of the Program on Negotiation at Harvard Law School.