Towards a More Equitable Future
Image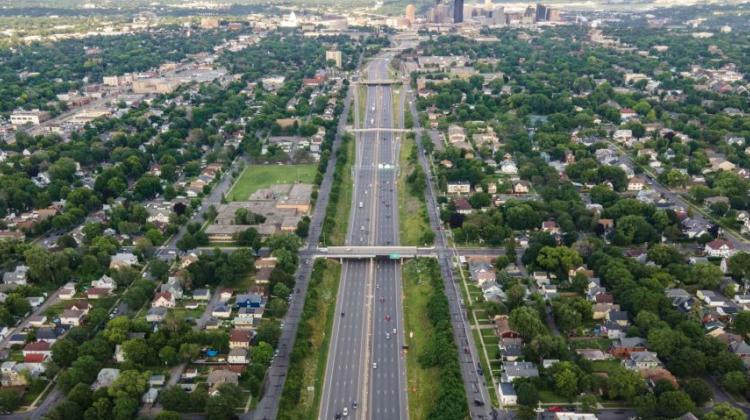 Published
January 28, 2022
Geography 2050 is a multi-year, strategic dialog hosted by the American Geographical Society. The 2021 event, whose Symposium Committee included DUSP's Amy Glasmeier, engaged in strategic discussions about trends reshaping the field of geography, centering those discussions on addressing global economic, opportunity, mobility and educational inequality.
"One of the most pressing issues facing nations worldwide is growing inequality. Over the last four decades, inequality in developed and developing countries has placed families and individuals in economic jeopardy," said Glasmeier. "The American Geographical Society's annual 2050 event brought together more than fifty speakers, including academics, political leaders, representatives of religious communities, business organizations, youth and the elderly, and individuals of wide-ranging identities, to examine the causes and consequences of growing inequality. Our lens for the event explores patterns of geographical inequality and the search for contemporary solutions. The discussion topics range from climate change impacts to labor market segmentation to immigration to equity in accessing transportation resources to solutions to increasing social inclusion. Presenters provide cogent analyses of rising inequality and offer actionable solutions to such vital topics as achieving greater equality in cities in housing, transportation, access to jobs, clean and safe environments, and increasing social inclusion. The presentations offer unique content and concrete solutions for journalists, educators and students, elected officials and constituents, and citizens."
Geography 2050, held on November 15-19th 2021, brought together academics and professionals from across the globe to discuss how the field might adapt to shape a future where inequality does not impede human progress. The event featured presentations from DUSP community members such as Karilyn Crockett, Catherine D'Ignazio, Amy Glasmeier, Isadora Cruxên (PhD '22), Nicholas Kelly (PhD '21), and Maia Woluchem (MCP '19). Click on any one of the participant's names above to watch their sessions.
Learn more about the event and watch all keynote, lightning talk, book review, and discussion events, via Geography 2050's video vault, here.