Revitalizing Rural Italian Villages
Image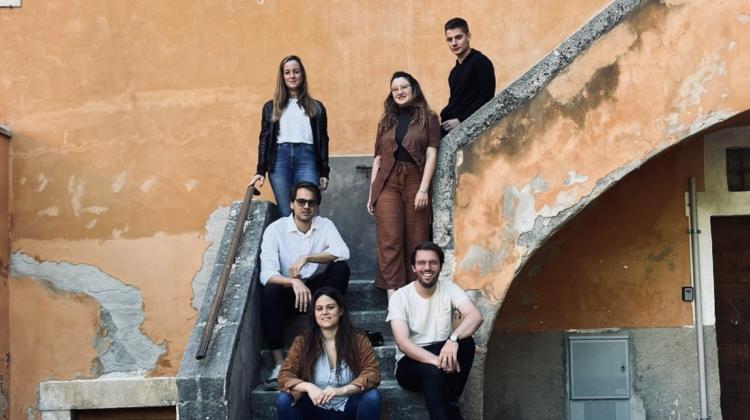 Source
https://www.fastcompany.com/90770262/how-mit-students-are-helping-revitalize-a-tiny-italian-village
How can the small, remote, rural villages and towns of central and southern Italy maintain their cultural and built environment identities while also providing economic and social opportunities to maintain their populations?
This question provided the context for a three-week workshop which brought eighteen MIT students to Abruzzo in the town of Pettorano sul Gizio to learn from local knowledge, understand local priorities, and co-design visions for the future of Abruzzo's small towns. The workshop, hosted by Liminal and supported through funding from MISTI-Italy and FS Fondazione, built a foundation of work for future grant proposals and strategic plans for the towns.
Liminal, co-founded by DUSP's Carmelo Ignaccolo, MIT Architecture alumna Ginevra D'Agostino (MA '22), and Harvard Graduate School of Design alum Nicolas Delgado Alcega (MA II '20), is a research, design and consultancy group that uses a multi-disciplinary approach to tackle the challenges that lie ahead for the Italian countryside in the coming century. DUSP student participants included, Ipshita Karmakar, Sarah Lohmar, and John Devine.