Residential Segregation And Health
Image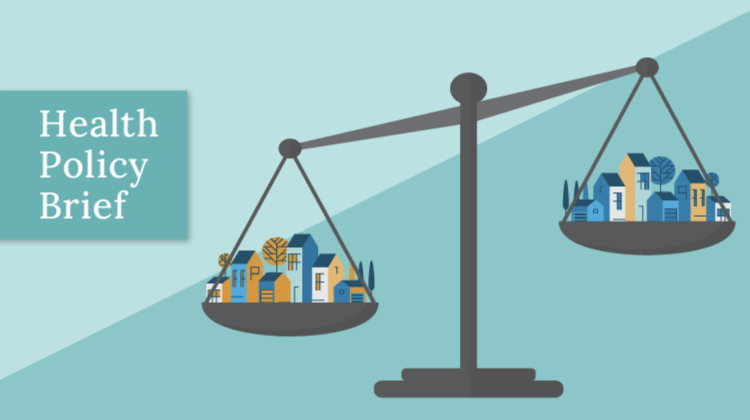 The places and spaces that we inhabit and interact with on a daily basis are a fundamental determinant of outcomes for our future health because space and place embody our access to opportunity. These opportunities can take many shapes, including access to high-performing schools, access to well-paying jobs, and access to quality housing - all of which have roles in molding the trajectory of our lives. In the U.S., access to space has been and too often continues to be determined in part by durable, socially constructed categories of inequality, such as race or ethnicity, leading to residential segregation. In a new brief for Health Affairs, Justin Steil and Mariana Arcaya outline the history of residential segregation, review some of the extensive literature documenting how segregation impacts health, and offer pathways to utilize future research to empower the communities most impacted by residential segregation.
"The maintenance of fragmented metropolitan areas and unequal neighborhoods within them, enabling racially and ethnically privileged groups to control access to place-based resources, is a central dimension of social stratification and racial inequality in the United States," said Steil and Arcaya. "Residential segregation functions as a fundamental, structural determinant of health because of its role in determining exposure to key social determinants of health, including education, income, employment, and housing, among others."
Steil is an Associate Professor of Law and Urban Planning. His research focuses on analyzing how power and inequality are created and contested through control over access to particular places. 
Arcaya is an Associate Professor of Urban Planning and Public Health at DUSP. Her work examines dynamic relationships between geographic contexts, particularly neighborhoods, and health and draws upon social epidemiology and urban policy and planning.