Image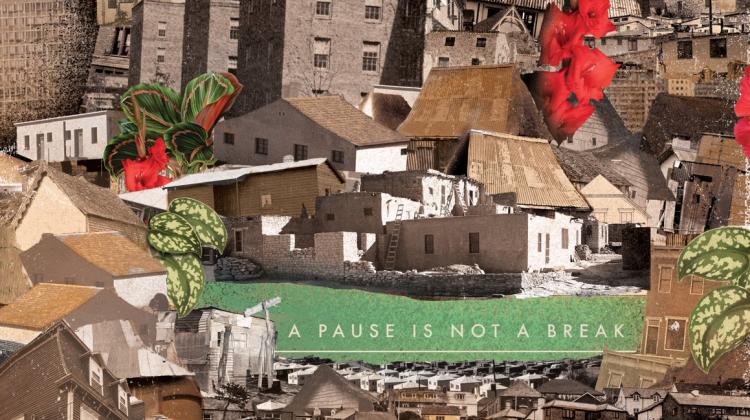 Published
September 7, 2022
"In architecture, we the practitioners of the built environment, have turned over our mode of communication so entirely to visual mediums, that we have been accused on many occasions of being poor listeners, poor readers, and perhaps, at the base of it, poor perceivers. What does the axonometric, the plan, the section, the elevation, the detail, the model miss? What have we failed to render in our visual pursuits?" asks DUSP alumna Jess Myers (MCP '17) in her new exhibition focused on exploring the relationship between sound, music, design, and architecture.
Myers' A Pause is Not a Break is free and open to the public at Rhode Island School of Design (RISD) from September 6th to September 30th, 2022. If you cannot make the physical journey to Rhode Island, you may immerse yourself in the experience remotely via an audio catalogue of essays via the exhibition website. Collaborators for the exhibition include: Nathalie Frankowski, Cruz Garcia, Ilze Wolff, Cara Stacey, Adriene Lilly. A Pause is Not a Break was made possible with support from the Design Research Seed Fund. 
Myers is currently an Assistant Professor at RISD focused on leveraging multimedia platforms to reflect on the intersections of social justice, urban planning, identity politics, design, and architecture. Learn more about her podcast, Here Be Dragons, her professional work, and her classes at RISD.