How are Cities Addressing the Refugee Crisis?
Image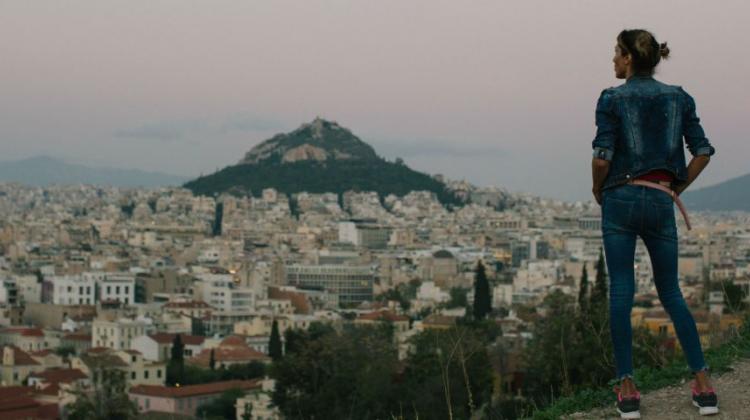 Published
January 4, 2019
We are experiencing unprecedented levels of displacement as conflict and crises fuel what is widely regarded as one of the worst humanitarian crises on record. The United Nations High Commissioner for Refugees estimates 68.5 million individuals are forcibly displaced worldwide -- and nearly 60 percent of these individuals are seeking shelter in urban areas, not refugee camps. A new report, Urban Refuge: How cities are building inclusive communities, released by the International Rescue Committee (IRC) examines how cities across four continents are leading in response efforts to support displaced persons.
The IRC is a global humanitarian aid, relief, and development nongovernmental organization that helps people whose lives and livelihoods are impacted by conflict and disaster to survive, recover, and gain agency of their future. Founded in 1933, the IRC offers emergency aid and long-term support in over 40 countries.
Urban Refuge, co-authored by Jessica Wolff (MCP '18), showcases the accomplishments of city governments' efforts to support displaced populations and to build inclusive communities. Even with limited resources and minimal recognition at national and international levels, city governments are leading the response effort by expanding city services to include displaced residents, developing new policies and programs to address unique vulnerabilities, and creating goals and strategic plans that further both humanitarian and development outcomes. Urban Refuge also highlights the importance for private sector and humanitarian organizations to partner with cities in order to increase the responsiveness, efficacy and sustainability of their interventions.
"My work on this report was greatly influenced by my own understanding and approach to inclusive planning for refugees, which I developed during my thesis process with the guidance of my advisors, Eran Ben-Joseph and Delia Wendel," said Wolff. "It was such a privilege to learn from cities around the world about their efforts to support and advocate for refugees and internally displaced persons. Even in increasingly challenging political contexts, cities – including those you might expect like New York City to those often overlooked like Kampala, Uganda or Mogadishu, Somalia – are truly leading in this effort and, in order to provide the best support, it is essential for the private sector and humanitarian organizations to follow their lead."
Urban Refuge was published with the support of Citi and is available online via the IRC website, here.