A Framework to Address the Global Housing Affordability Crisis
Image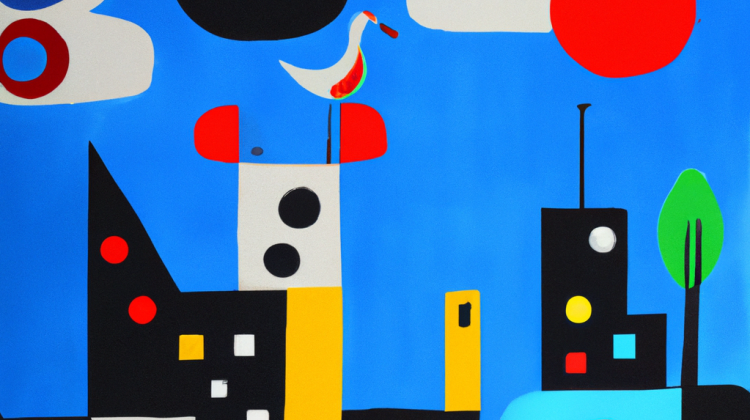 Published
October 13, 2023
In the US, a combination of rising interest rates and persistently increasing home prices over the past three years has made home buying accessible to only the highest earning households in a number of metro-areas. For example, the median household income required to purchase a median priced home in Boston, Cambridge, or Newton is a staggering $226,732.1 This trend is not limited to the US, in many areas across the globe, housing prices are increasing faster than incomes, resulting in more barriers to home ownership.2 How can governments, citizens, and real estate development professionals design and implement housing programs that effectively address a global housing affordability crisis? 
In a working paper for the MIT Center for Real Estate (MIT/CRE), Albert Saiz identifies economic factors behind the crisis and suggests policies that could leverage limited public resources to most effectively make more housing more affordable to more individuals. Economic factors driving rising costs and suppressing access and construction to meet demand include: growing income inequality; intensifying growth in metro areas with more amenities, education opportunities, and concentrations of high -skilled, high-paying employment; local resistance to urban density; and the investment of global savings generated during the COVID 19 pandemic shutdowns. Utilizing this framework, Saiz examines past affordable housing policy goals and efficacy, analyzing where conflicts in goals and implementation resulted in failures to frame how new policies might be refined to better meet their objectives.
"The global affordability crisis is real, and we need to deploy a large number of practical policy tools to serve working-class and low-income families around the world. These strategies include a combination of planning interventions and financial techniques targeting those who need it the most," says Saiz. "In addition, if properly implemented, affordable housing policies truly benefit all of us: by producing homes for their target populations we reduce pressure off the housing markets, thereby improving living conditions for all. Well-crafted policies can generate political consensus and garner the support of broad segments of the population around the globe."
Saiz is the Daniel Rose Associate Professor of Urban Economics & Real Estate and directs the Urban Economics Lab, which conducts research on real estate economics, urban economics, housing markets, local public finance, zoning regulations, global real estate, and demographic trends affecting urban and real estate development worldwide. Saiz's work focuses on the interplay between the field of economics and pressing urban challenges such as public health, climate adaptation, housing affordability, and mobility. 
Read the full paper, "The Global Housing Affordability Crisis: Policy Options and Strategies"
Learn more about the Urban Economics Lab
1. McCue Daniel. Home Prices and Interest Rates Still Rising, Shutting Out More Potential Homebuyers. Harvard Joint Center for Housing Studies.
2. Wetzstein, Steffen. "The global urban housing affordability crisis." Urban studies 54.14 (2017): 3159-3177.