Evaluating Public-Private Collaboration
Image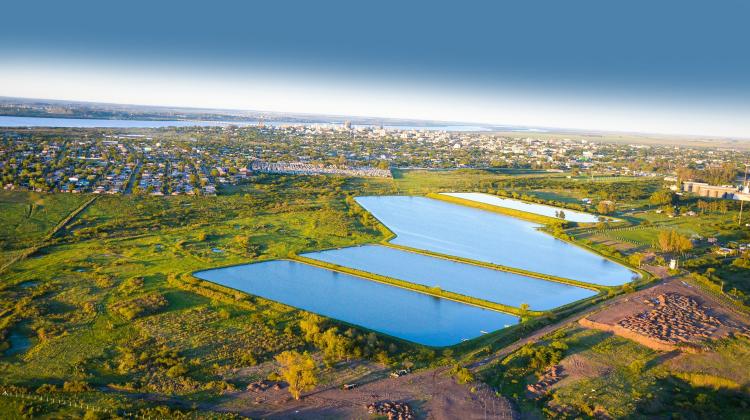 Published
August 16, 2023
Champions of public-private partnerships highlight how such arrangements can draw upon the strengths of each collaborator, the competition and efficacy of private industry and the civic focus of public entities. But do these partnerships deliver on their neoliberal promise for financing and implementing infrastructure projects and service provisions? In an essay for Phenomenal World, DUSP alumna Isadora Cruxên (PhD '22, MCP '16) examines the realities and politics of public-private relations in water provision in Brazil, which promise better services, expanded access, and socioeconomic development.
Cruxên's essay, "Elusive Boundaries," builds upon her dissertation work at DUSP which explored how private sector participation in the delivery of urban water and sanitation services in the Global South changes and shapes the institutions governing service provision markets. "The concept of public-private collaboration has featured prominently in contemporary debates about sustainable development, especially in the context of the Global South," says Cruxên. "Collaborations are seen as a mechanism to address systemic issues such as infrastructure gaps, poverty, or to better support climate action. Yet this focus is centered on the structure and design of the collaborations, and ignores the politics shaping how they unfold over time."
Cruxên is an Assistant Professor in Business and Society at Queen Mary University of London studying the political economy of development. Her work focuses on urban infrastructure services, impact investing, water governance, and gender politics. She is also a research affiliate with the Data + Feminism Lab and the City Infrastructure Equity Lab (CIEL) at the Massachusetts Institute of Technology (MIT).
Read  "Elusive Boundaries" 
Learn more about public-private partnerships in the context of Brazil