Image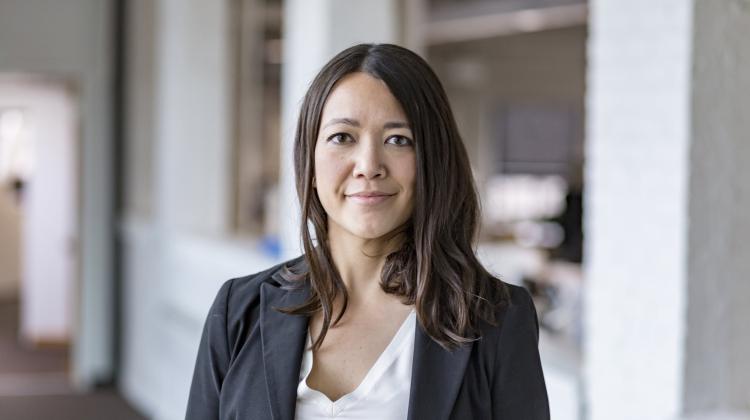 Published
November 18, 2022
Source
https://www.madamearchitect.org/interviews/2022/9/30/mary-anne-ocampo
"My interest in urban design stems not just from my immersion in all aspects of architecture, but also from growing up in a small town and from my undergraduate experience at the University of Kentucky," said DUSP's Mary Anne Ocampo in an interview with Madame Architect's Gail Kutac. "As a Filipina-American living in a coal-mining town called Harlan, Kentucky, I grew up in a multi-cultural environment that was a mix of Filipino and Appalachian customs and rituals. From small picnics with Filipino families eating pancit and bibingka, to the Festival of the Mountain Masters, where the community celebrated craftspeople, I grew up in a place with a strong sense of community. And the built environment—a park with a pavilion, a downtown civic plaza, my neighborhood nested within the hollow—were places designed for these community interactions."
Mary Anne Ocampo is a Principal at Sasaki, a multidisciplinary firm with an integrated planning and design philosophy, and an Associate Professor of the Practice of Urban Design and Planning in the Department of Urban Studies and Planning at Massachusetts Institute of Technology. She practices as an urban designer, working on international and domestic institutional and urban projects, leading teams with strategic planning, inclusive processes, and a commitment to design excellence. Mary Anne's research focuses on urban design and cultural identity, socio-ecological urban design approaches to resilience, and planning and design for higher education.
Madame Architect is a digital magazine and media start-up celebrating the extraordinary women that shape our world, a magazine designed to break the architect's mold and show young women entering the industry the myriad choices they have in crafting a dynamic, meaningful, and interesting career.