Fall Term Coffee & Transit Seminar, September 21st
Image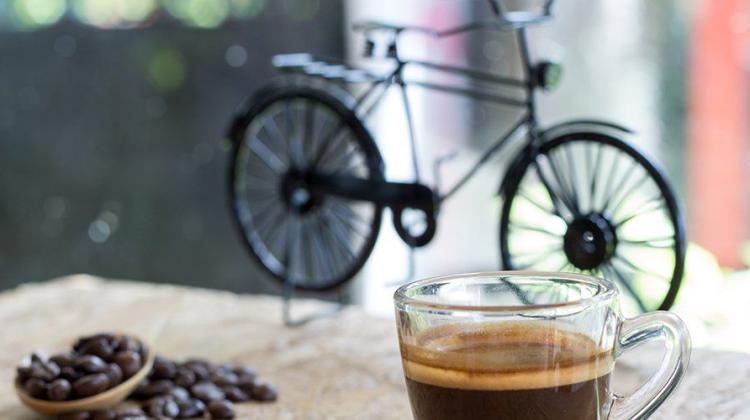 This bi-weekly ("every two weeks" ) seminar focuses on topics related to transit and cities. DUSP's Jim Aloisi will host an informal gathering with no preconceived mission other than to have informative and interesting conversations, do a little MIT transit networking, and perhaps occasionally facilitate new collaborations.  
 
The next meeting will be: Wednesday September 21 at 12:30pm – 1:30pm, Building 9 | Room 9-450. 
We will meet every other week thereafter.
 
Refreshments are not served. This is BYOC (Bring your own coffee, or lunch, tea, or whatever).
 
To facilitate some potentially useful conversations, the initial seminar structure looks something like this:
Current Events: For example: What's happening locally and at the federal/national level that is worth knowing about, understanding, discussing?  Obvious initial topics include: FTA Safety Inspection Review of the MBTA & its consequences for riders; the MBTA Orange Line shutdown; Boston's free bus pilots. Other potential topics: are pandemic effects being reflected in changes to transit service planning, funding, and ridership? How is the Biden/Bipartisan Infrastructure legislation playing out?
Sustainable Mobility: does this term continue to have resonance & vitality, or is it a semantic chameleon that basically becomes whatever landscape it is residing in?  Can this term be reconsidered to instill new vitality to its underlying purpose as a commonly understood framework for policymaking?
Calvino's Invisible Cities: can this meditation on cities be a useful imaginative catalyst for a meaningful conversation about cities & planning, especially in this post-pandemic era?
 
This is intended to be a forum for an exchange of information regarding planned or ongoing research projects, which in the past became a powerful way to spread knowledge and spark collaboration.  Feel free to attend and bounce ideas off the group. Attendees will always have the opportunity to bring topics to the table, and Jim Aloisi will strive to facilitate and moderate the discussion.