Following or breaking the path? A morphological comparison of Soviet and Post-Soviet residential areas in Kyiv
Image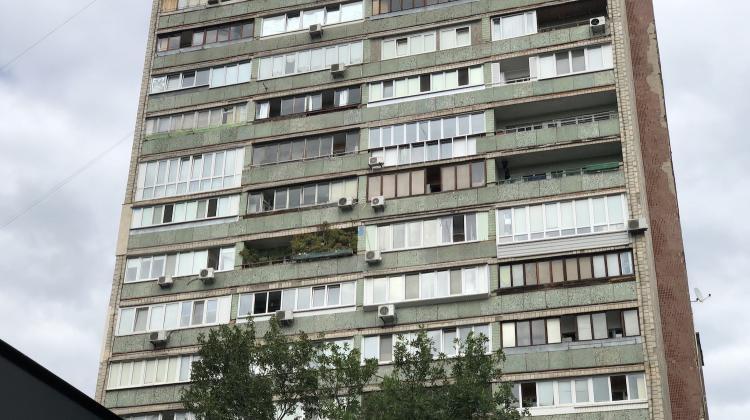 Soviet residential areas were constructed as 'whole community' ensembles of residences, retail areas, community facilities, and green space in association with transport facilities. Post-Soviet design has mirrored some aspects of Soviet urban design while explicitly abandoning others. What elements of Soviet urban design have persisted in a post-Soviet era, and why? In order to understand the morphological similarities and differences between Soviet and post-Soviet residential design, we examine the evolution of selected utopian socialist mass housing projects in a post-socialist market-driven era, comparing a set of morphological parameters of four Soviet and post-Soviet residential microdistricts in Kyiv, Ukraine. 
This research is being prepared for submission to a peer-reviewed academic publication. 
This project is a collaboration with Yegor Vlasenko, Fulbright Fellow in DUSP, 2019-20.